Dr Paul Wharam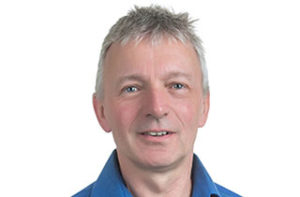 Paul is a specialist sports physician and a fellow of the Australasian College of Sports and Exercise Physicians. He has worked as a general practitioner for 10 years prior to working in sports medicine for the last 18 years.
Sports
Medicine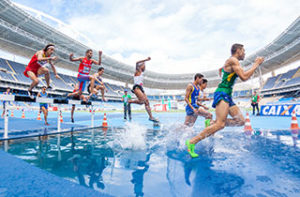 Paul has worked as the medical team doctor to the Tall Blacks basketball team and the NZ Junior ferns.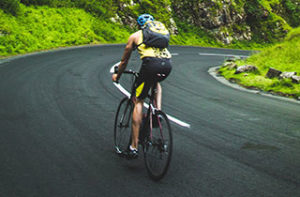 Services include sports injury diagnosis, investigation of medical illnesses as well as treatment options.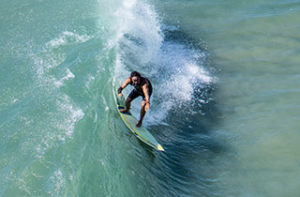 Referral based practice for both private and ACC. Access to high-tech imaging including MRI scan.